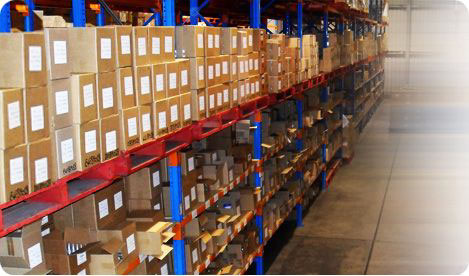 ACW is South Australia's most experienced, most trusted and most reliable privately owned providers of storage, distribution, logistical solutions and serviced offices.

We offer the following storage services and solutions:-
Warehouse operates under a high Quality Assurance Program.
Tailored warehousing and distribution solutions available.
Fully racked shelved areas available for individual or bulk products.
Ability to handle one or multiple orders as required.
Capable of handling fast moving/high turnover products.
Cycle counting and stock rotation as required.
Facilities to allow introduction of your own software/hardware system if required.
For more information please call us on 8300 7400 or email us at This email address is being protected from spambots. You need JavaScript enabled to view it. for all of your warehousing requirements.